CONSTANTINE - SHOP
livepages::jquery();?>
Elegant and timeless, our Constantine Collection mixes gorgeous polished speckled granite with dark grey matt frames. The North-Africa meets Europe look is airy and stylish - perfect whether you want it for a conservatory or outdoor space.

Products In This Category:
Showing 1 - 3 of 3 results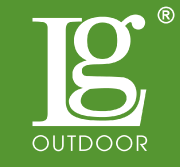 LeisureGrow is widely recognised and represents innovation, quality and style in all of their products.
When you buy with LeisureGrow, you are investing in a product that is designed to give years of pleasure.
EDEN CUSHION TECHNOLOGY LG GARDEN FURNITURE WARRANTY LG CARE&MAINTENANCE