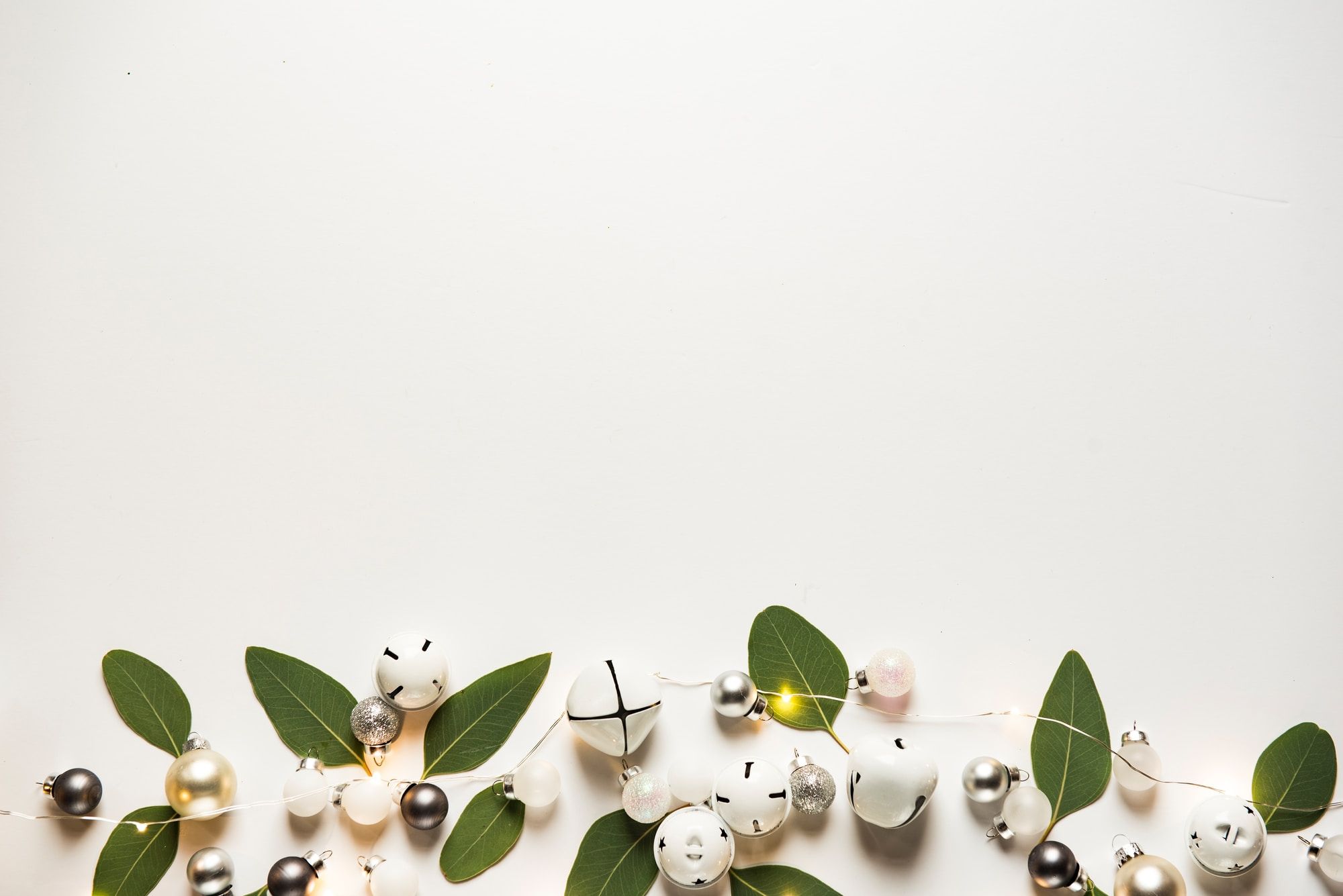 Experience Christmas season here in Drinagh garden centre. We have created several inspiring xmas themes which you can recreate in your home this festive season.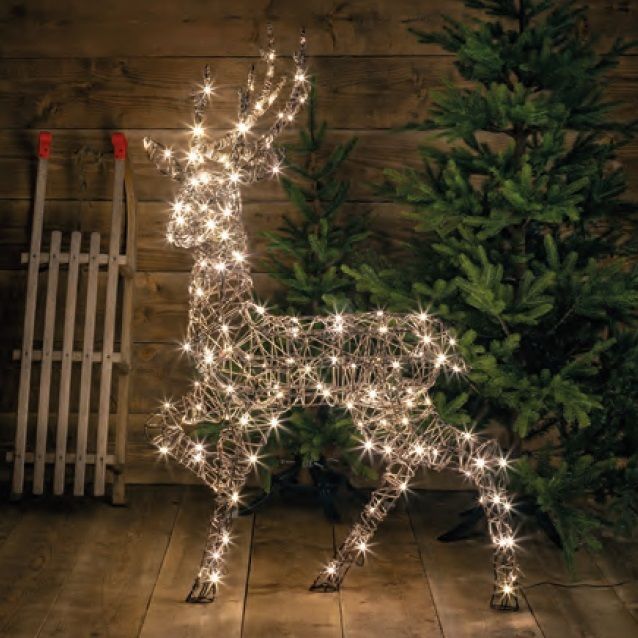 Enjoy Great offers on all our Outdoor Christmas Displays. Beautiful Acrylic and Wicker Figures will create stunning Christmas scene in any garden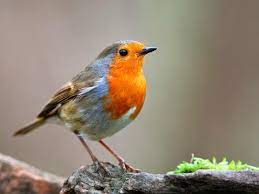 DON'T FORGET TO FEED BIRDS these cold months.