have been celebrating perfect BBQs since 1952 with their superior know-how, unique range of products and their enthusiasm for all things 'Weber'. In the same way they invented the kettle barbecue in Chicago from a simple marine buoy, they continue to develop the whole world of barbecuing bit by bit every day.
The 3 key principles of the Weber Way of barbecuing are:
BARBECUE WITH THE LID DOWN Weber barbecues are designed for lid on cooking. This not only controls the temperature but also ensures smoke circulates inside the grill and infuses into your food, enhancing that barbecue flavour. In addition, keeping the lid shut, means your food is juicer, and it cooks faster saving you time and fuel.
SELECT THE RIGHT COOKING METHOD The direct cooking method is when food is placed directly over the heat. This method is ideal for dishes that take less than 15 minutes to cook or that need a nice sear, such as steaks and burgers.
The indirect cooking method is where food is not placed directly over the heat.The food will cook "indirectly" through the heat circulating inside the barbecue. The indirect cooking method is ideal for foods that take longer than 30 minutes to cook, such as a roast.
The 50/50 cooking method uses a combination of direct and indirect cooking; this method can be used for food that takes between 15-30 minutes such as thicker cuts of steak & sausages.
USE A MEAT THERMOMETER Rather than cooking for a specific amount of time or cutting into your meat to check that it's done, use a meat thermometer. Not only does this prevent you from under cooking your food, it also stops you from over cooking it. Meaning you can serve perfectly barbecued food every time.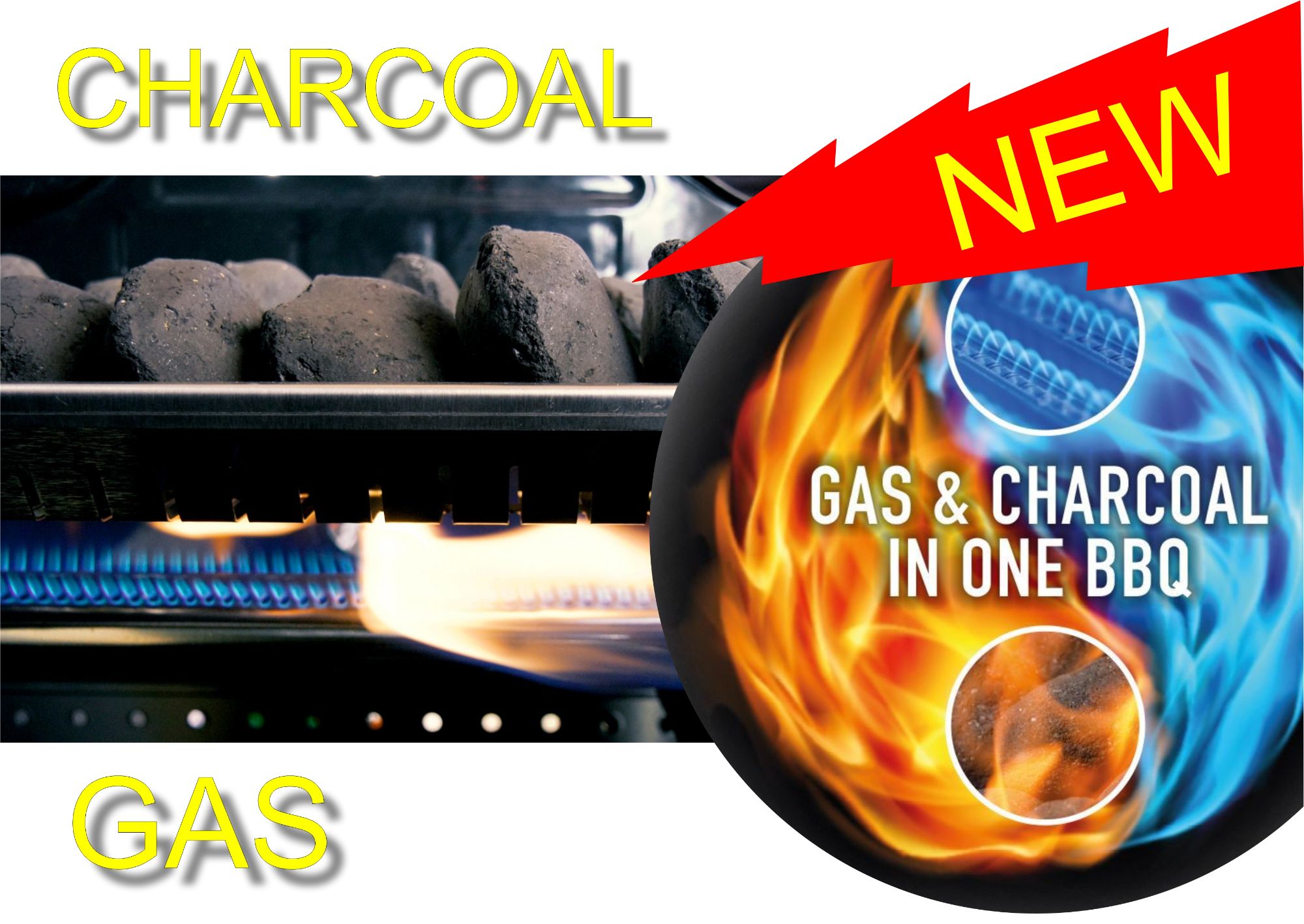 Finally, Grillstream is revolutionising al fresco cooking, with its tastiest, healthier, cleaner way to BBQ. The patended design has a unique U-shaped design which catches all the fat that is usually drawn down to the bottom of the grill and onto the flames below- so you dont get any flare-ups, burnt food, or mess. What you do get is food that is cooked all the way through.