Sansevieria, or the Mother-in-Law's Tongue / Snake Plantas it's commonly known is a truly remarkable and striking easy care houseplant.
It belongs to the family Asparagaceae, native to the tropics of West Africa. It's an ever increasingly popular indoor plant and much of this has to do with its near indestructible qualities. However the Snake Plant is also desired for its upright and erect leaf habit which fits in to almost all locations in the home from both traditional to modern day settings.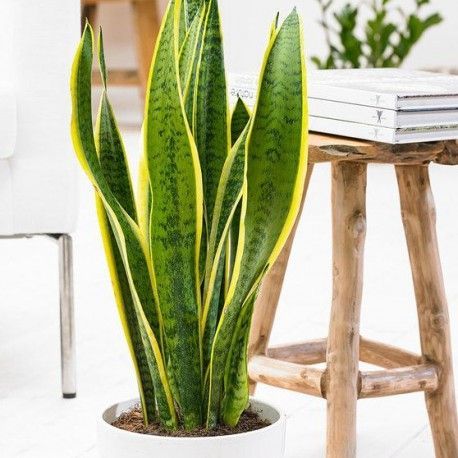 Pachira aquatica
Indoor trees are especially beautiful because they rarely grow inside. The Pachira aquatica is one such tree. It is virtually kill-proof, tidy and grows as large (or small) as you want them. They are also virtually immune to the most common cause of black thumbs: over watering. This plant loves water so you don't have to fear any over watering impulse you may have.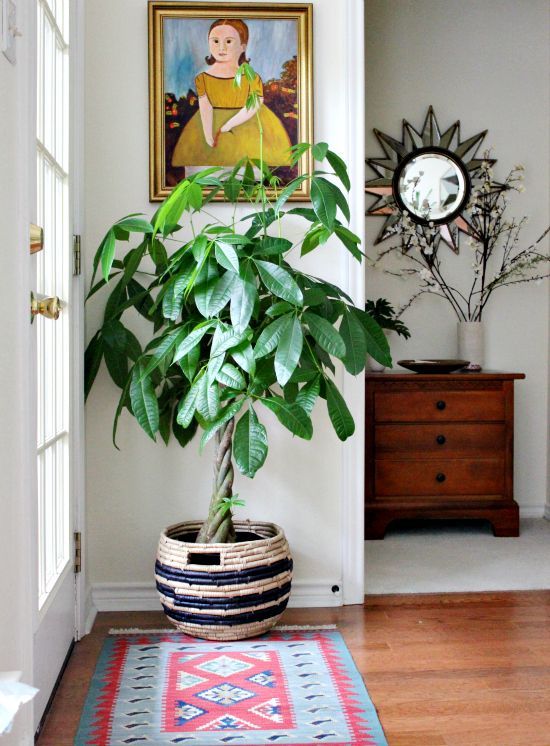 Crassula Hobbit
Hobbit Jade is in the same family as the Jade plant you are used to seeing, but instead of flat green leaves hobbit jade's leaves curl around into a tube like shape with red at the tips. It's slow growing and can reach up to three feet at full maturity with a wide reach.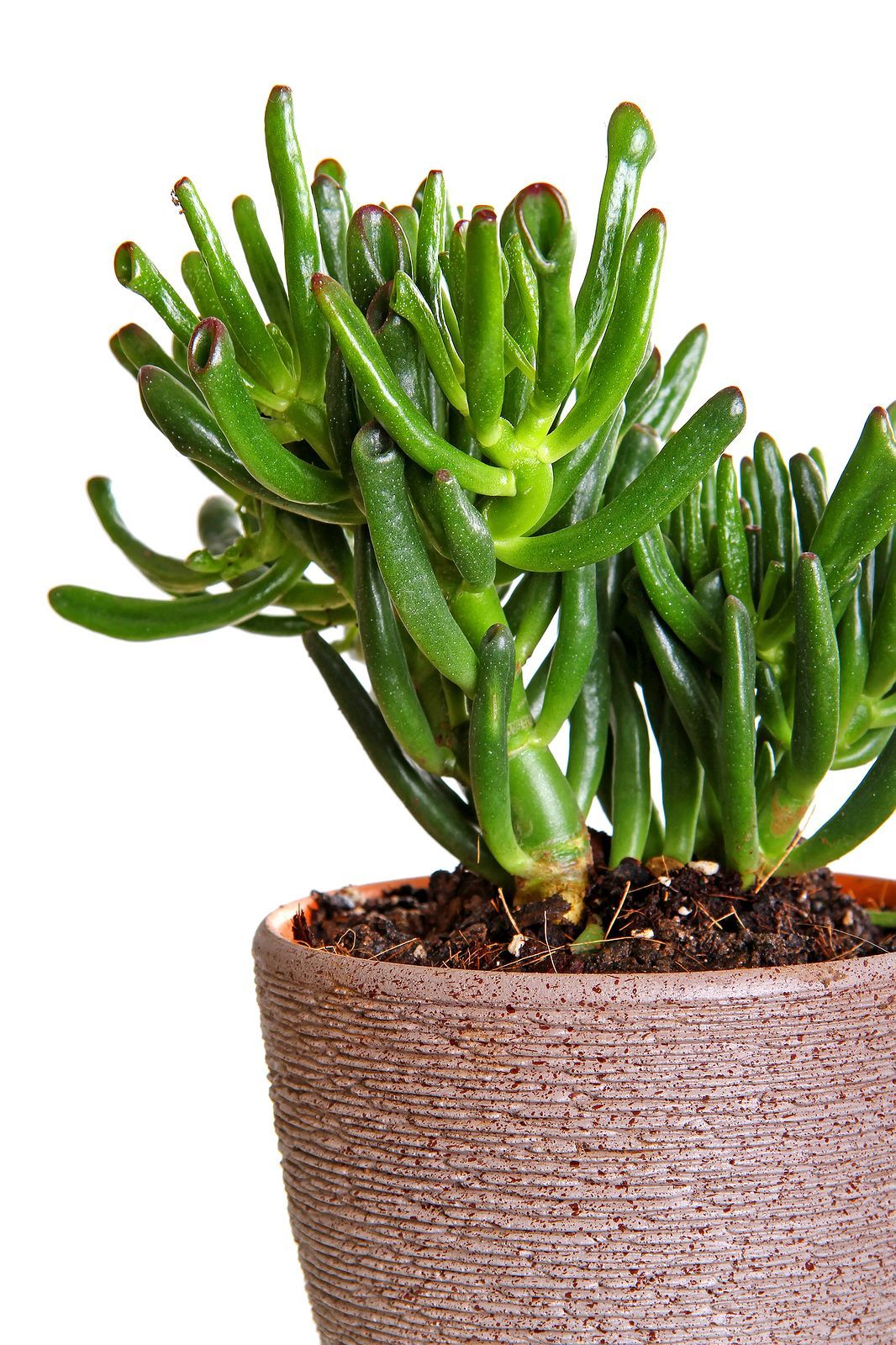 Aloe Haworthia are delightful little succulents that form very attractive and singular small houseplants. Generally easy to grow, the same best practices that yield healthy aloe and echeveria plants will also produce beautiful Haworthia.