If you think your not really a green fingered person and did't have good a great time with houseplants so far.
DON'T PANIC
We put together few plants ideas which are soooo easy to look after. They'll grow in almost any light conditions and won't care a bit if you're forgetful on the watering. The only thing you have to remember is not to water them too much. Easy, right?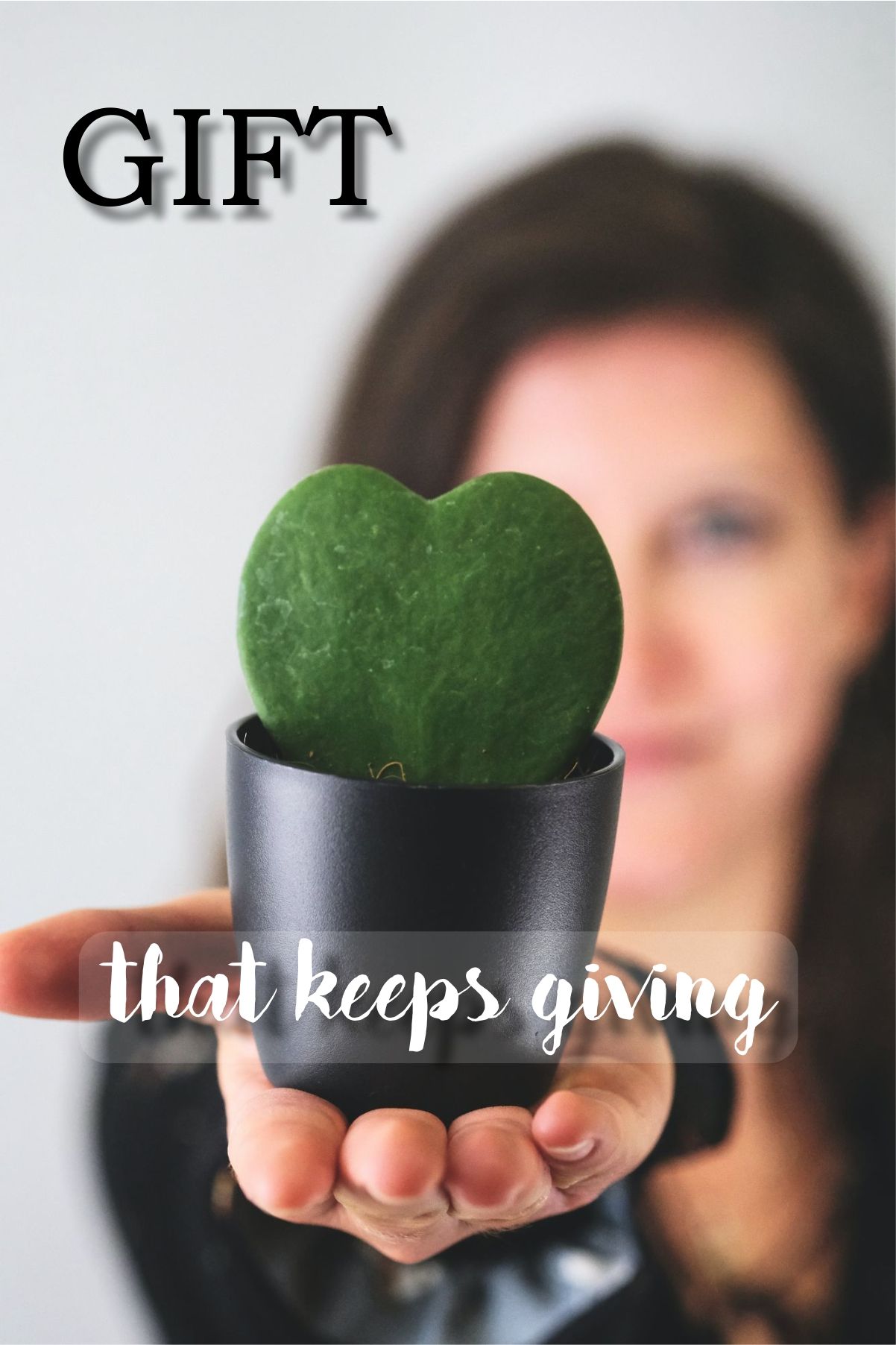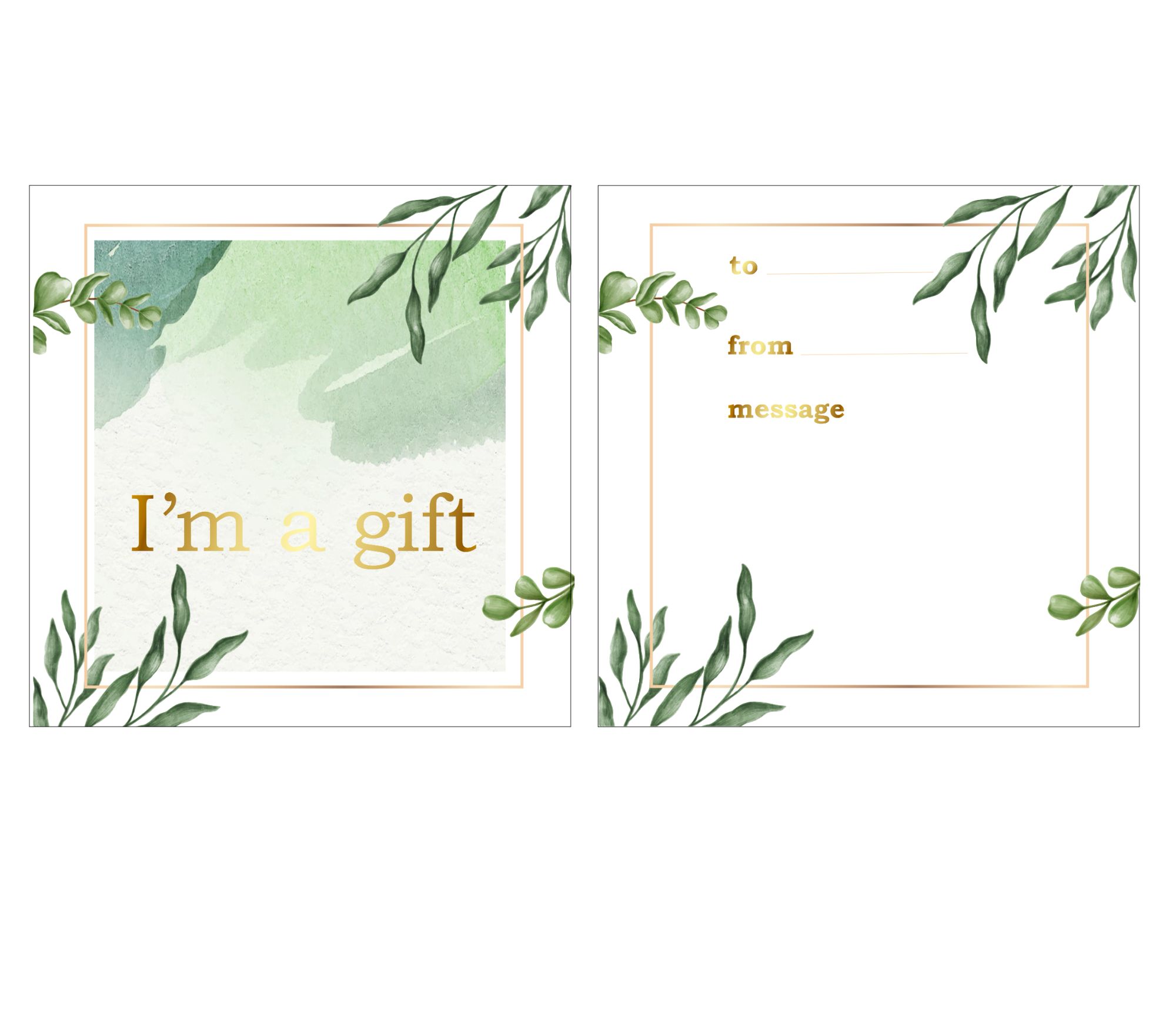 Our indoor plants are a lasting gift that can be ordered online for any time of the year or occasion.
If you want to add a message to your order please fill in the comments box at the check out.