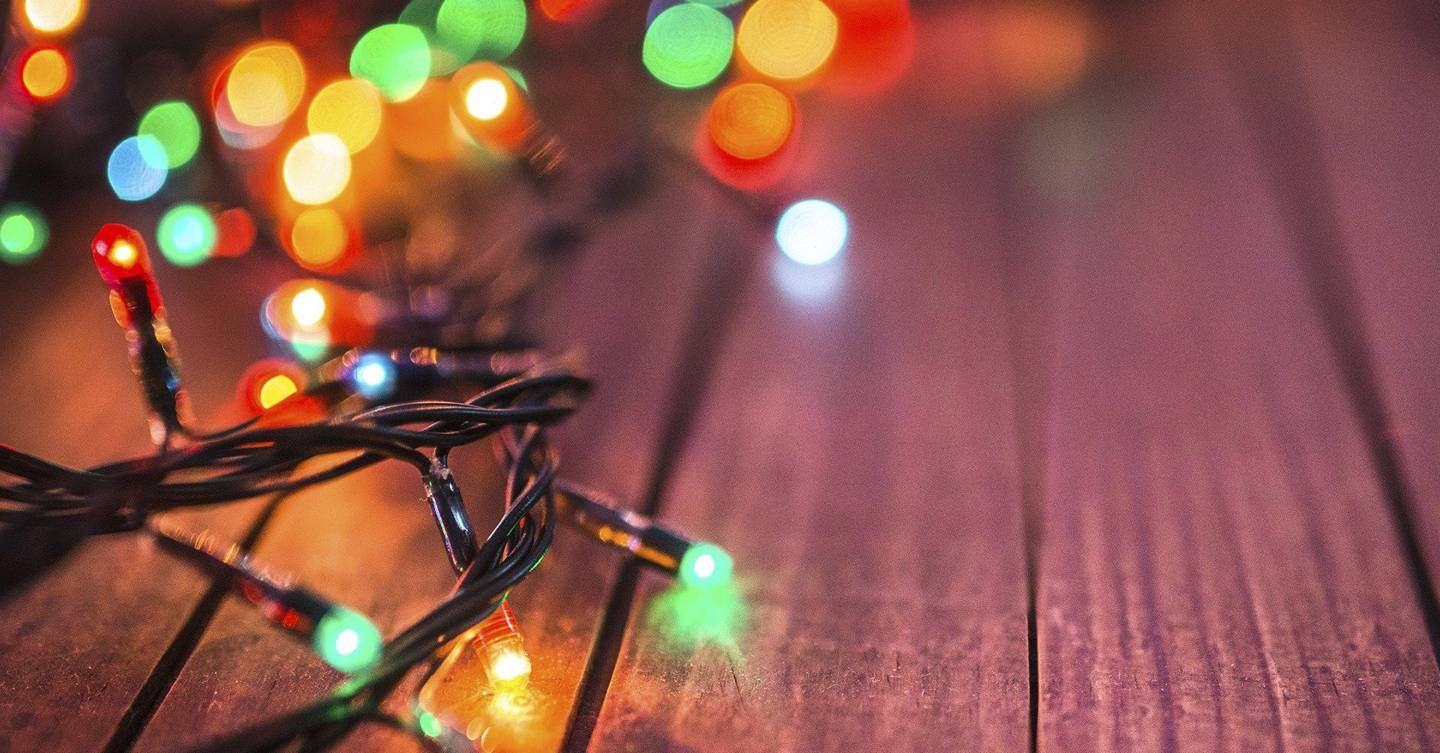 Christmas Lights Half Price
Snowing Icicles Lights 960
Premier Decorations LV162186WW Snowing Icicle .Premier Decorations 960 snowing icicle lights with warm white LED's. .These fabulous Christmas icicle lights incorporate a total of 960 LED's which have a multi function facility to enable you to set the snowing action to fast or slow, whichever your preference maybe.
A timer function is built into the light set, so when the set is switched on for the first time, they will stay on for 6 hours and then automatically switch off for 18 hours. The cycle then repeats as long as the lights are powered.
Suitable for outdoor use and mains operated but must be plugged into an indoor socket.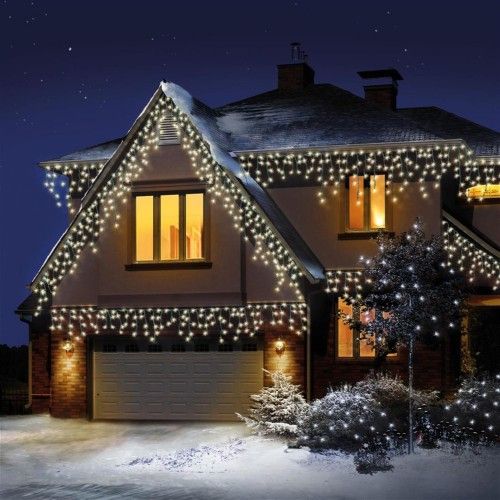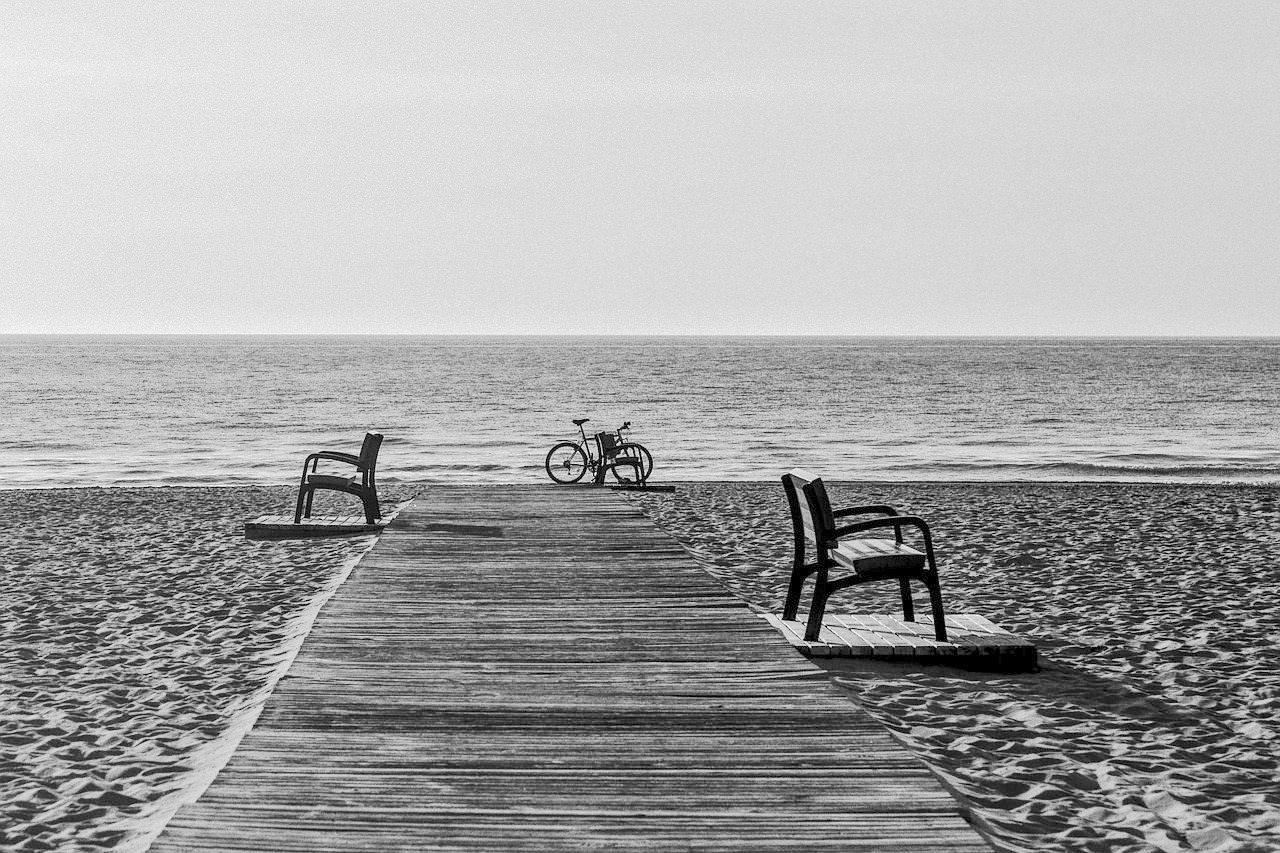 Hover your mouse over the image opposite to show the image toolbar. Image Settings lets you choose an image from your library, or upload a new one, and change related settings. On this block the image will size automatically based on the height of this content, filling the available space.